The holiday season is upon us, and there's magic in the air. There's also quite a bit of real estate news! Here's a look at some of the biggest recent stories.
This might be the most important news in Bay Area real estate right now. A new tax plan is being proposed right now that, if implemented, could have far-reaching economic effects. The article lays out some of the potential effects on homeowners…the changes in the capital gains tax are particularly significant. I'm following all developments with this tax plan very closely, and I would advise all homeowners to do the same.
Purchasing a home in the Bay Area is an imposing task, especially for first-time homebuyers. It is not impossible, though, and with proper planning one of the most difficult elements-saving for a down payment-can be a good deal easier. Here are some actions people can take to make their home ownership dreams come true!
Some interesting observations here about projected home sales in 2018. In most of the country, relief for the current low inventory should be on the way…but the Bay Area may be the exception. Experts expect home supplies to remain low, and thus, prices to remain high. And I mean HIGH…the median sale price for a home in Santa Clara County just hit a new record high.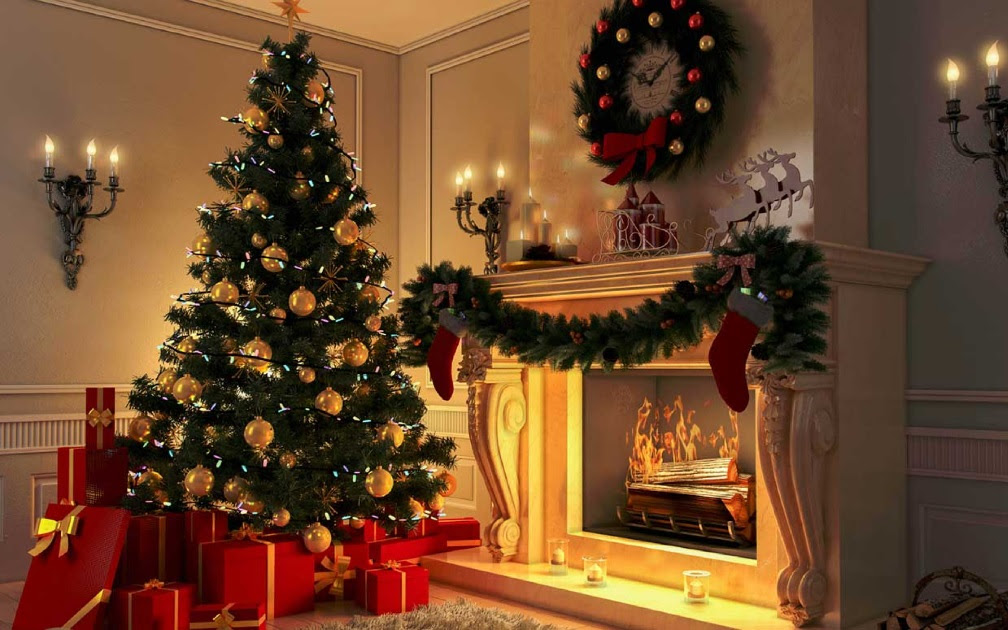 On the lighter side, here are some great tips for those of you looking to sell your home during the holiday season. Not only is it a great time to go on the market due to lower competition for the scarcity of other listings, but festive decor can give your home the extra edge it needs to look cozy and inviting to potential buyers.
I hope you've enjoyed this brief glimpse at some of the most notable real estate news stories on this last day of November. As always, I am available by phone and email to answer any questions you may have, or help you with your home buying, selling and staging needs. Happy holidays!